About
We are a financial technology startup with the purpose of making profitable stock investing easier for individual investors. We do it by giving you the answers you need, not some figure-it-out-yourself tools.
We started StockStory because we love the stock market but we saw that stock investing these days is often rigged in favour of the large institutions. Funds and banks are spending massive amounts of resources to get any information advantage, employing thousands of engineers and data scientists in order to find insights in data.
We are on a mission to democratize access to analytical methods, data and technology that was until now only reserved for top-tier hedge funds. We use them to produce insights that are easy to use and understand for everybody.
You can get a small taste of what is coming by following our earnings coverage of the tech sector. Employing advanced data processing technology we offer you the fastest earnings analysis on the market, beating any other finance media. Follow Stock Story and you will know what the earnings results mean faster than almost anybody else in the market, including most professional fund managers.
Sounds good? Give it a try. This is just a beginning.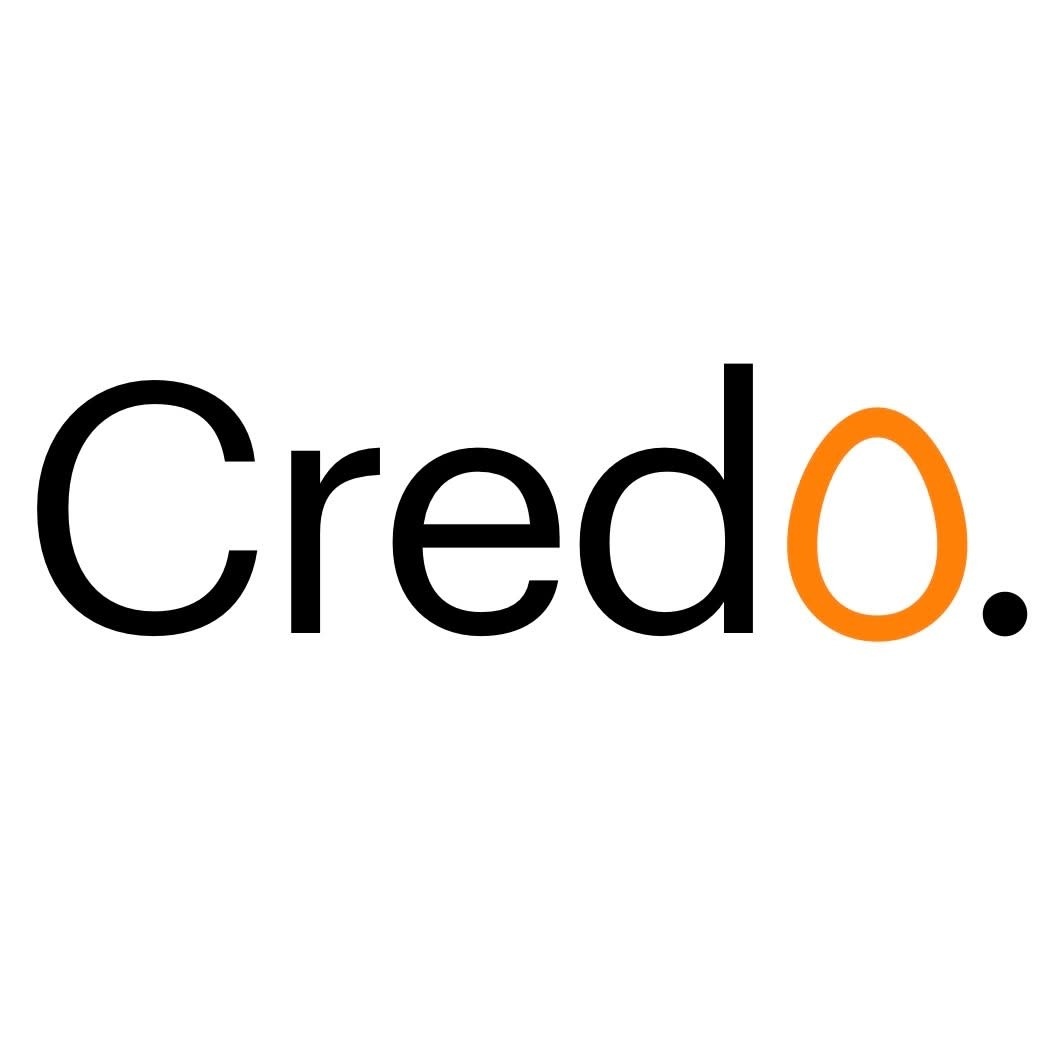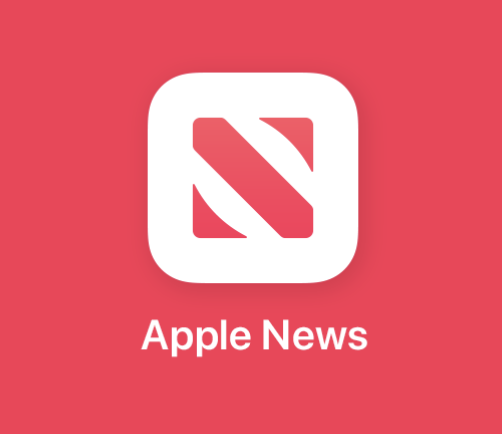 Backed by top VCs
Data by Standard and Poor's
Distributed by Apple News
---
What we believe in and our editorial policy:
1. We believe (and have the data to back it up) that the best investment approach for individual investors is a long-term buy and hold strategy

2. We believe that the software is eating the world, are optimistic about the future and the role technology will play in it

3. We provide fact-based and data-driven analysis, any statements are always backed up with facts and figures

4. We are accurate and diligent, there is no point in being first if the news is wrong

5. Our only goal is the success of our users, we do not accept any compensation from any of the companies we cover or their related parties

6. We avoid any conflict of interests and we have a strict disclosure policy that requires employees to disclose if they as individuals in their own private matter are holding any of the stocks Stock Story covers
The team:
The team behind Stock Story has decades of combined experience in the markets, both on the individual and institutional side and has previously built successful AI companies in the finance and cyber-security space.
Get in touch:
Customer Support
Adam Hejl, CEO & Founder
Stock Story, Inc.
651 North Broad Street, Middletown, DE 19709 United States